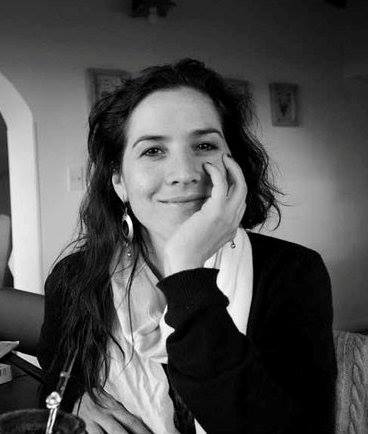 Bienvenidos a Brillat Nutrición Integral
Hola, mi nombre es Luciana Ambrosi
Siempre me sentí motivada de aprender y vivir en otras culturas, y como soy una persona ambiciosa, a los 17 años me mudé a los Estados Unidos como estudiante de intercambio. Estaba decidida a completar mi título universitario, y así fue que estudié y obtuve mi título de grado en Simmons College, Boston, y luego finalicé una maestría de nutrición y salud pública en la Universidad de Columbia, que me permitió realizar mis prácticas profesionales en Palisades Medical Center en New Jersey, Clinton Fundation and Lincoln Medical Center.
Más acerca de Luciana y Brillat Nutrición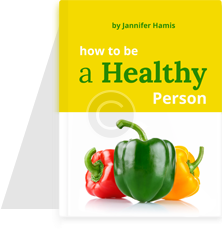 Sign Up for Newsletter
and get free e-book of Healthy Eating!
Cómo trabajamos?
En Brillat Nutrición trabajamos bajo la filosofía nutricional científicamente basada en evidencia, y centramos nuestro servicios en la alimentación como un acto consciente, en la importancia de fomentar hábitos y contactarnos con la sabiduría innata de nuestro cuerpo, creando a través de la educación nutricional una relación positiva entre los alimentos, cuerpo y mente.
Eating habits should be regulated and controlled – only natural organic food will make our body healthy and strong.
Diet is not the only ingredient of a long happy life. Physical excercise is also important for your health and beauty.
See how your life becomes a pleasant adventure, full of bright colors and fun activities. Meet new friends as well.
«Uno no tiene que eliminar por completo aquellas cosas que nos gustan. Tenemos que encontrar un equilibrio y saber buscar opciones más saludables»
start today
Testimonials

For me personally, a healthy way of living was a mysterious and unrealistic theory that I was never in a mood to explore. No, with your help and guidance I am to start a new life!

It is always easier to go with fast food, but we forget that neglecting your diet costs us our long and happy life. I recommend your site to all who want to change their lives.

People often refuse to take the challenge of physical excercise. To my enormous happyness I met you, and you proved again that it's really easy to stay healthy and fit!
Wake up excited, happy and passionate about life!
Lorem ipsum dolor sit amet, in erat electram scripserit vim, legere o his
schedule an appointment
Successful story
She changed everything in
my life…
Pretty much my whole life I've been living in a total distress. And it was unclear what seemed to be the reason. Up until my friend showed me your profile in a social network. Then it all clicked in place – I was harming my body with junk food and lazy TV evenings. Thank you for teaching me a healthy lifestyle, excercises and eating
by Anna Wellington
read more stories